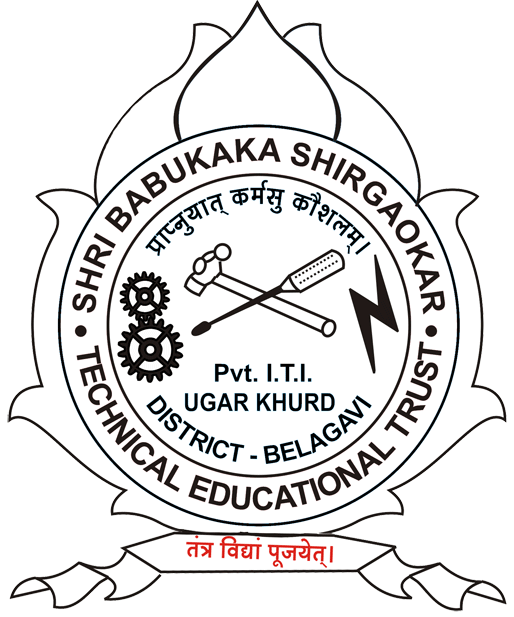 Shri Babukaka Shirgaokar Technical Educational Trust's
Private Industrial Training Institute, Ugar Khurd

Chairman's Message
"Education is the most powerful weapon which you can use to change the world".

-- Nelson Mandela

We firmly believe in the inspiring quote of Mr. Nelson Mandela.

With great sense of pride and privilege, I would like to bring to the knowledge of the students, parents and general public that Shri Babukaka Shirgaokar Technical Educational Trust was established in the year 1994 in order to cater the technical education to ugar and its surrounding area.

We are committed to deliver quality education and we believe in "making a difference "– a difference that enriches your knowledge and skills that you develop during your time at our Industrial Training Institute (ITI).

Mr. Shishir S. Shirgaokar
Managing director of The Ugar Sugar Works Pvt Ltd
Chairman of SBSTET'S ITI
Education is about how ideas change the people and how people change the world.
I am immensely happy that with total dedication and commitment from the management and sincere involvement of the head of the institution and the faculty members, the institution is coming up with excellent academic result in every stream.
I wish that you ascend from peak to peak in all your endeavors in life.

Quick Links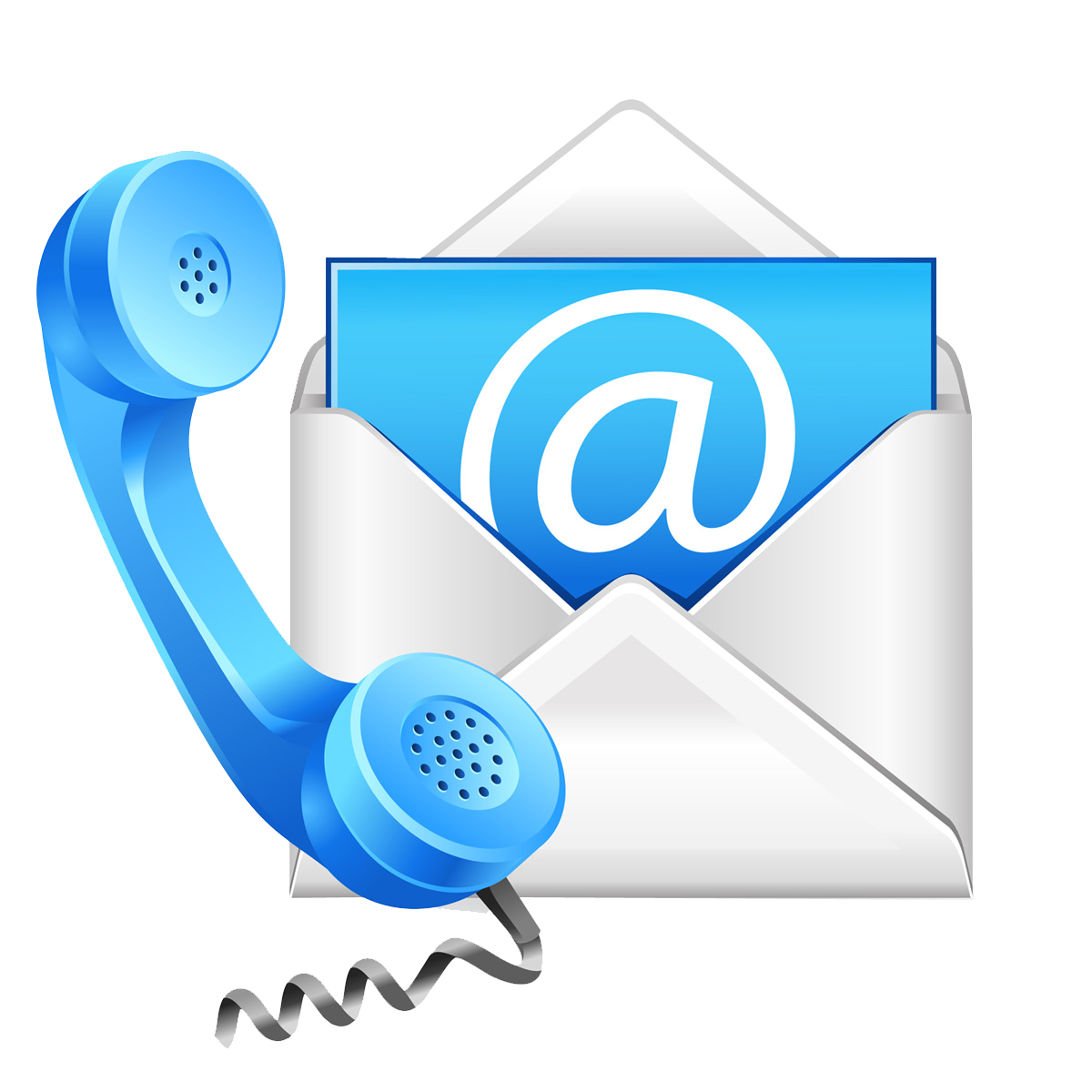 Contact Us
E-mail - itc_ugk@yahoo.co.in
Phone No.- 08339 - 273635
Mobile No.- 9480939423