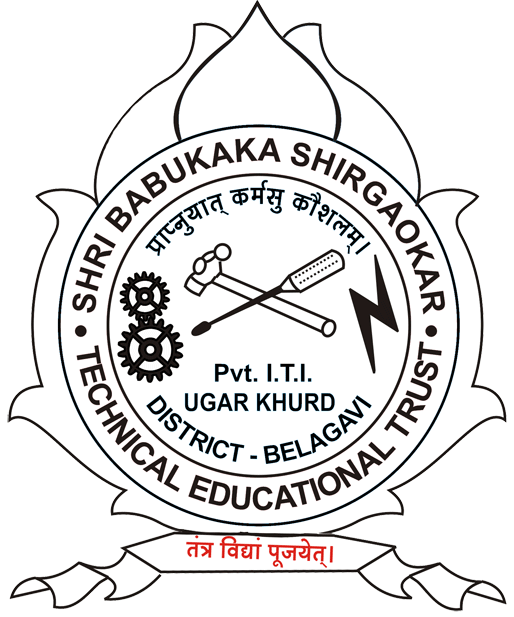 Shri Babukaka Shirgaokar Technical Educational Trust's
Private Industrial Training Institute, Ugar Khurd

Welcome To COPA Trade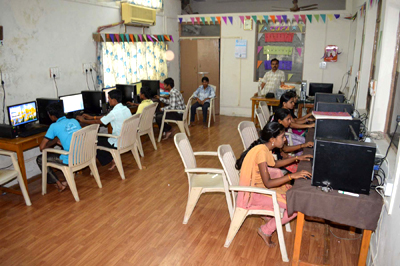 The fact that computers have considerably changed lives of human beings can hardly be denied, because today the majority of us cannot imagine life without them. Computers make lives of people easier and more comfortable: they give opportunities to millions of people to keep in touch, while being in different parts of the world. Today people drive computerized cars, work for employers from other countries even without seeing them.
There exists also an idea that computer is an electronic brain that people can rely on. Computers are irreplaceable for business people and those who need them for work, for students to study and housewives to entertain themselves. The present age is very aptly called "the age of science and technology". It has made our daily life pleasant, easy and comfortable. The dream of a push-button existence has come true for us. We have conquered distance with the help of science. Thus the world is becoming a single whole or a "Global Village". We feel the persistent impact of computers in our everyday life. In COPA trade we train our trainees to be able handle changing requirements in computing world.
General Information of Trade
Name of the Course
Computer Operator & Programming Assistant
Total Seats
24
Units
1
Eligibility
S.S.L.C/S.S.C Passed
Duration
1 Years
Ratio Apprentice to worker
1:3
Age Limit
16 tO 40 Years
Space Required
80Sq Meters
Power Required
8.07 KW
Course Objective
1
Industrial Safety
2
Knowing Computer Operations
3
Hardware And Software Concepts
4
DOS And Linux
5
MS Office i. e. Word, Excel and Powerpoint
6
Information Regarding Anti-virus Softwares
7
Database Management Systems with SQL
8
Programming Concepts Algorithms, Flowcharts And DFDs
9
Programming languages like C, VB.Net and ASP.Net
10
Information Regarding Software Development and IT Act.
Next Page

Quick Links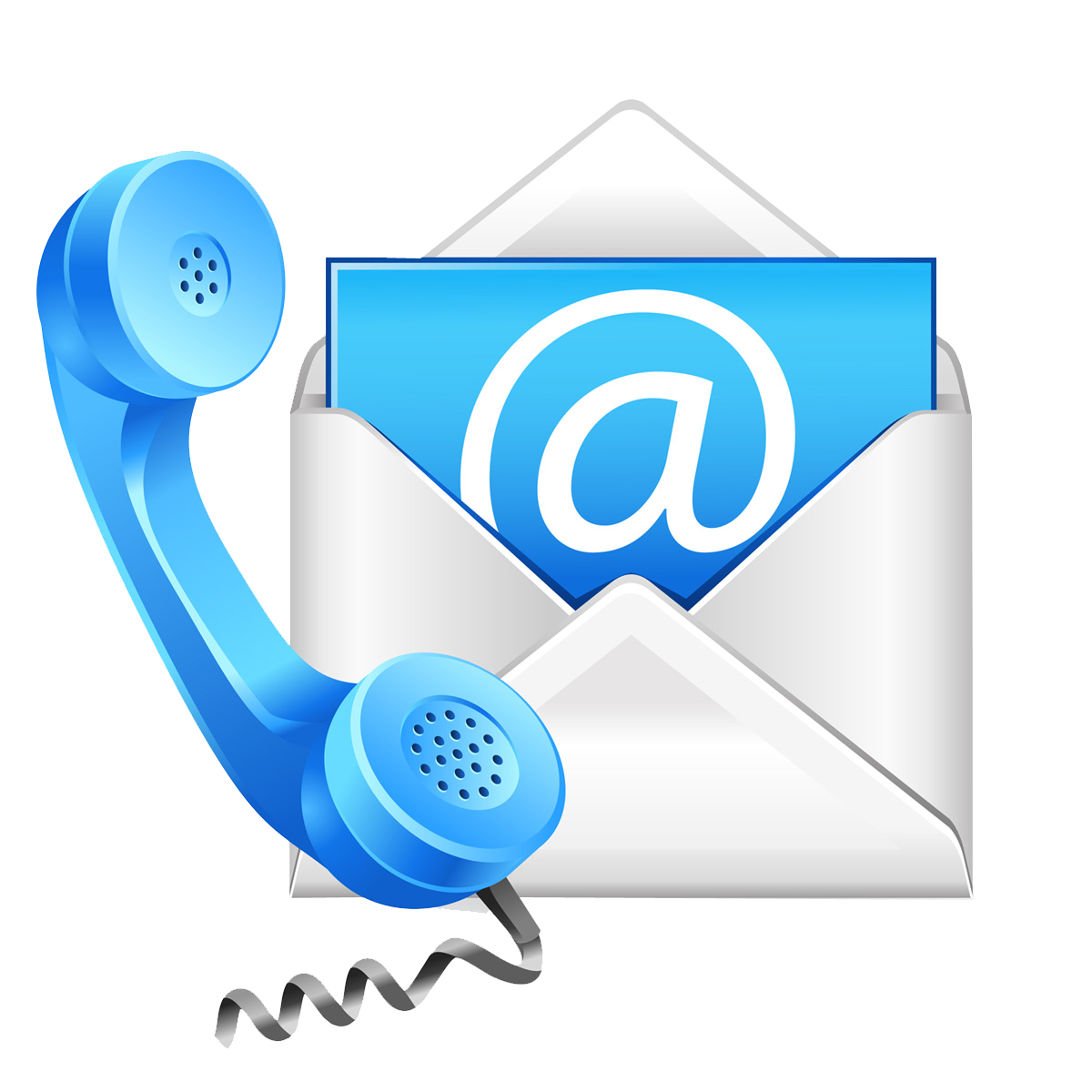 Contact Us
E-mail - itc_ugk@yahoo.co.in
Phone No.- 08339 - 273635
Mobile No.- 9480939423