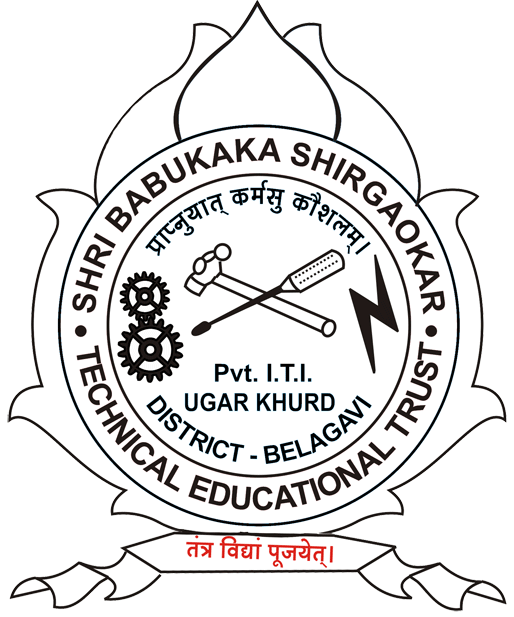 Shri Babukaka Shirgaokar Technical Educational Trust's
Private Industrial Training Institute, Ugar Khurd

Welcome To Fitter Trade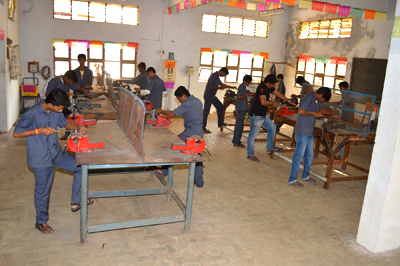 When an industry of the world found lack of technical skills and knowledge in technicians required for their industries they decided to educate raw candidates, them a best technical practical knowledge and form them into technically skilled one. In the connection of this, industrial training center / institutes were established, for which first of all mechanical related trades were introduced among them was FITTER TRADE.
As the mechanical machine components (made of metal or plastic ) need to support all the other factors which are included in machine assemblies the FITTER TRADE a part of the mechanical engineering became the need of the society, so most of the people accept that the mechanical engineering is Mother of all engineering trades . so the FITTER TRADE gets an importance in industries level since it is part of mechanical engineering.
The FITTER TRADE involves learning of lathe operations, sheet metal work, heat treatment, welding, forging, metal filing ,metal cutting, plumbing (pipe assembling work) , assembling and dismantling of equipments and their etc. without metal and plastic components or mechanical operations made by FITTER technicians no one machine or assembly can completed.
After the many decades, even after many technical trades have been introduced to the society, the FITTER TRADE as part of mechanical engineering retains its own demand , importance, impressions and influence among the industries.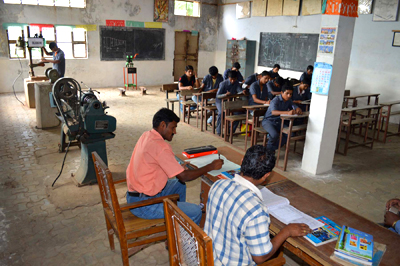 Where in the wall of success every brick is of utmost importance we provide a perfect insight into todayís complex world of industrial technology and vocational preparations to students who will work on such complexities.
Most of industries need the fundamental technical workers, which is mostly fulfilled by skilled FITTER TRADE technician.
General Information of Trade
Name of the Course
Fitter
Total Seats
21
Units
1+1
Eligibility
S.S.L.C/S.S.C Passed
Duration
2 Years
Ratio Apprentice to worker
1:5
Age Limit
16 tO 40 Years
Space Required
88Sq Meters (Workshop) ,30Sq Meters(Class Room)
Power Required
3.51KW
Course Objective
1
Industrial Safety
2
Bench Work And Hand Tools
3
Measurement And Measuring Tools
4
Gauges
5
Threading
6
Fastening
7
Cutting Tools
8
Power Transmission
9
Fits And Limits
10
Surface Finishing Technique
11
Coolants And Lubricants
12
Metals
13
Heat Treatments
14
Jigs And Fixtures
15
Forging
16
Sheet Metal
17
Lifting Applinces
18
Wielding
19
Machine Tools
20
Shapers
21
Industrial Visit
22
Project Work
Workshop Equipped With
1
Drilling Machine
2
Lathe Machine
3
Hack Saw Machine
4
Grinding Machine
5
Wielding Machine
6
Buffing Machine
7
Marking Table
8
Bench Vice
9
Forging & Forging Equipment
10
Analog & Digital Precision Instruments
11
Plumbing Equipments
12
Sheet Metal Equipments
Next Page

Quick Links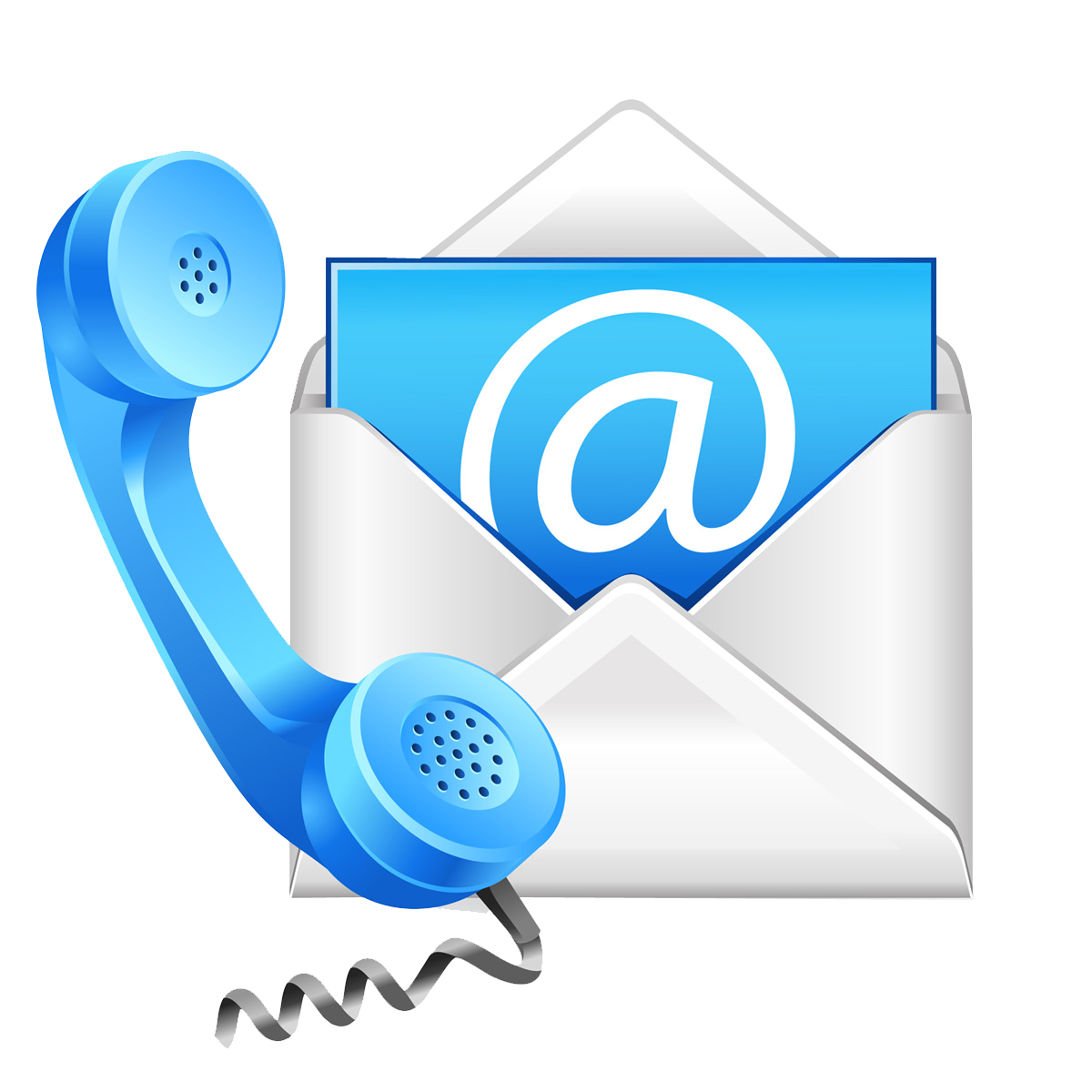 Contact Us
E-mail - itc_ugk@yahoo.co.in
Phone No.- 08339 - 273635
Mobile No.- 9480939423