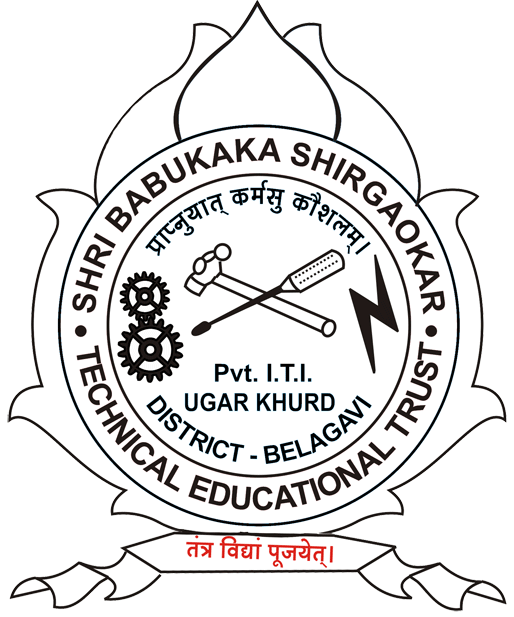 Shri Babukaka Shirgaokar Technical Educational Trust's
Private Industrial Training Institute, Ugar Khurd

Principalís Message
Dear student and colleagues,

Shri Babukaka Shiragaokar Educational Technical Trustís Industrial Training Institute is started in 1994 as tribute to our beloved late shri Babukakasaheb Shiragaokar as he was MD of The ugar sugar works ltd ugar khurd for 40 years. Late shri Babukakasaheb Shiragaokar and shiragaokar familyís main view to start this institute is convenience of local students and parents. Ours is the technical Educational institute in ugar khurd for benefit of the students.

The main motto to start ITI is the ITI holder is heart of any industry. DME, BE, ME graduates are available everywhere but quality ITI holders are more needed. Sons and Daughters of workers cane growers as well as students in ugar and nearby rural area are benefitted a lot.

Shri. S.C.Sattikar
Principal of The Private Industrial Training Institute,Ugar Khurd.
1) Computer Operator and Programming Assistant (COPA)
2) Cutting and Sewing ( C & S )
3) Electrician ( E)
4) Fitter ( F )
5) Instrument Mechanic ( I/M )
The trade ( I/M ) was introduced purposely as now the industrial growth is based on Instrumentation, very rare institute have this trade.
A very nice infrastructure, good experienced faculties are chosen to create good awareness in the training field.
Many eminent personalities, Govt officials, Department Authorities visited and shared experiences with us so a bit development we could do in rural place like Ugar.
Our trainees are our vision hence development of trainees is specially concentrated by all our faculties.
We start the day with prayer as it is an Indian tradition and praying the national anthem and commencing the daily activity gives good energy.
Second January of every year is our Annual day as it is the birth Anniversary of late Babukaka saheb. Many events and prize distribution is carried out.
From 1994 to 2013 more than 1400 trainees have completed the training successfully and are working in The USW, KPTCL, APCBangalore, Kirloskar, Kirloskar Toyada and many esteemed organizations. Some are self entrepreneurs also. The contribution of our trainees to industry and educational institute is excellent.
NATIONAL SERVICE SCHEME is a special activity of our institute and trainees get social awareness also.
Campus interviews are also arranged for better openings to the trainees.
I thank the staff management & Trustees for their excellent co-operation in development of institute.

Quick Links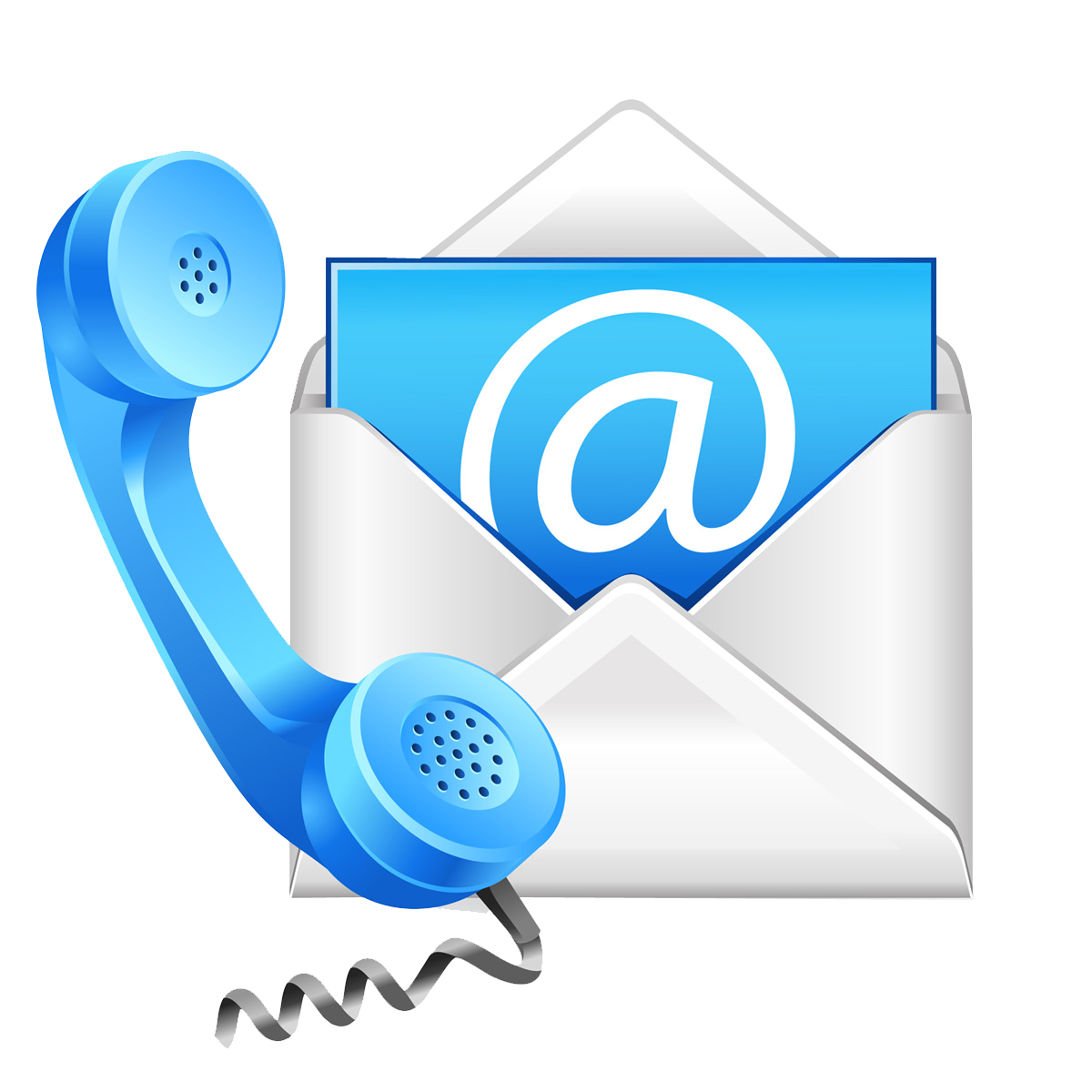 Contact Us
E-mail - itc_ugk@yahoo.co.in
Phone No.- 08339 - 273635
Mobile No.- 9480939423