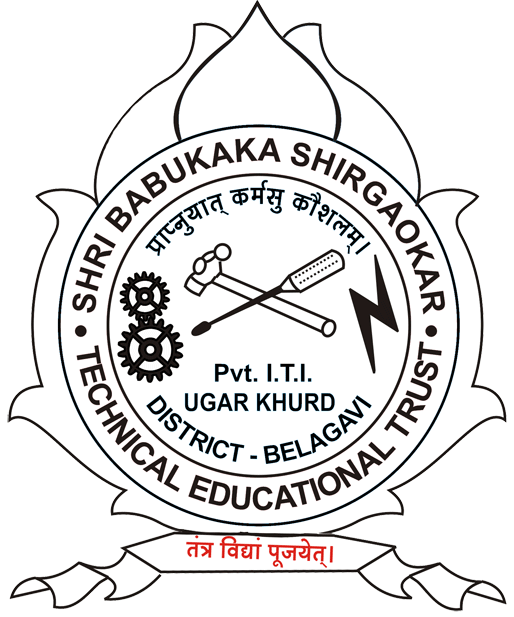 Shri Babukaka Shirgaokar Technical Educational Trust's
Private Industrial Training Institute, Ugar Khurd

Welcome To Instrument Mechanic Trade
To compete in global market quality and cost are the two most important factors. The industry which wants to gain the command over these factors it should go for automation.
Automation means to do industrial process with least human help. An automation involves knowledge of multiple engineering branch i.e. Electronics, Computer, Electrical and mechanical.
Today multi-skilled man power is necessary to handle the automated industrial environment. To cater the multi-skill man power need of industrial demand at operator level, training is provided at instrument mechanic trade in industrial training institute under the craftsman training scheme.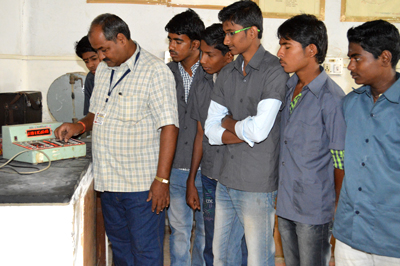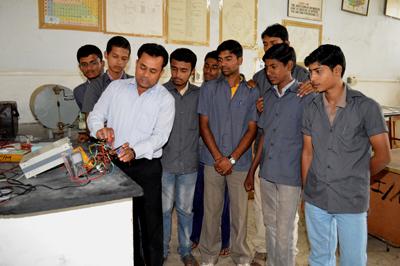 General Information of Trade
Name of the Course
Instrument Mechanic
Total Seats
21
Units
1+1
Eligibility
S.S.L.C/S.S.C Passed
Duration
2 Years
Ratio Apprentice to worker
1:3
Age Limit
18 tO 40 Years
Space Required
80Sq Meters
Power Required
8.07 KW
Course Objective
1
Industrial Safety
2
Bench Work And Hand Tools
3
Basic Electricity And Electrical Measuring Instrument
4
Electronics
5
Basic Computer And Fundamentals And Net Working
6
Microprocessor
7
Basic Instrumentation Concepts
8
Process Instrumentation
9
PLC & HART Devices DCS & SCADA Fundamentals
10
Basics Of Hydraulics And Pneutics
11
Analytical Test
12
Quality Control And Ecological Consideration
13
Industrial Visit
14
Project Work
Next Page

Quick Links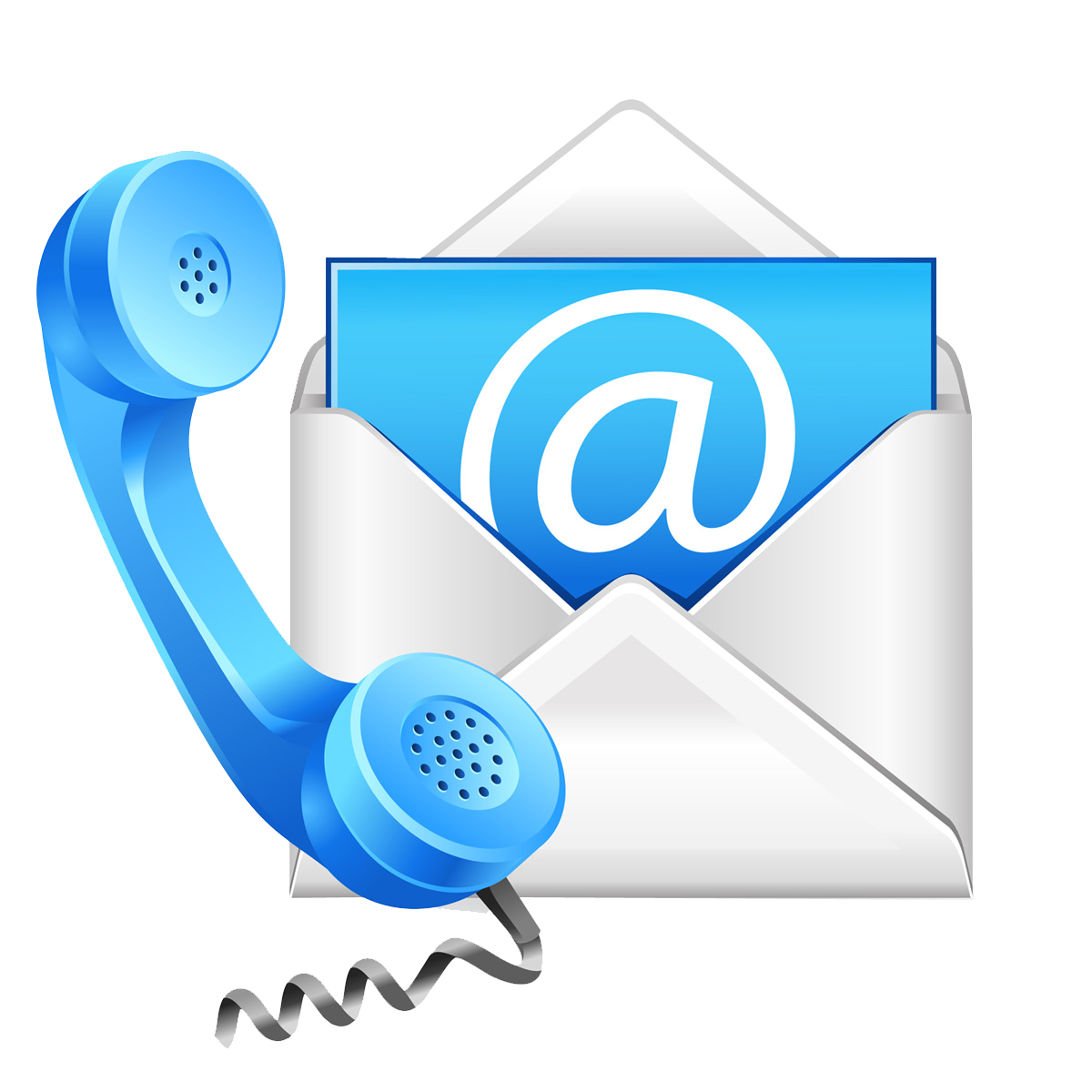 Contact Us
E-mail - itc_ugk@yahoo.co.in
Phone No.- 08339 - 273635
Mobile No.- 9480939423